Finished Out Building Ideas Interior designs completed by customers for fun & business
From playhouse, clubhouse or craft room to dog grooming business, Derksen is a great choice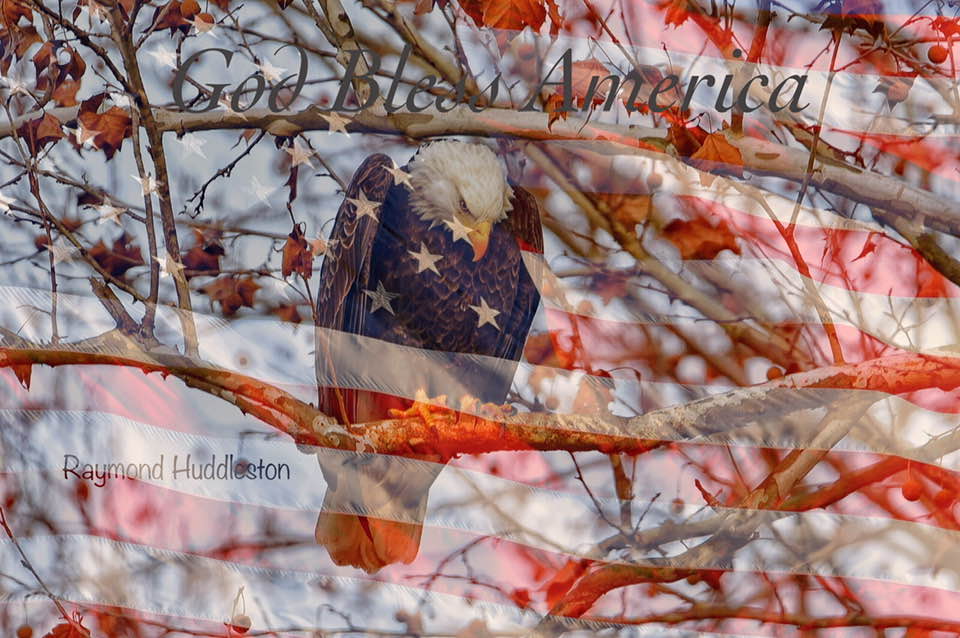 Long May She Wave Over The Land Of The Free Because Of Our Brave
14 x 36 Deluxe Lofted Barn Cabin.
12 x 36 Utility with Sunburst Dormer Package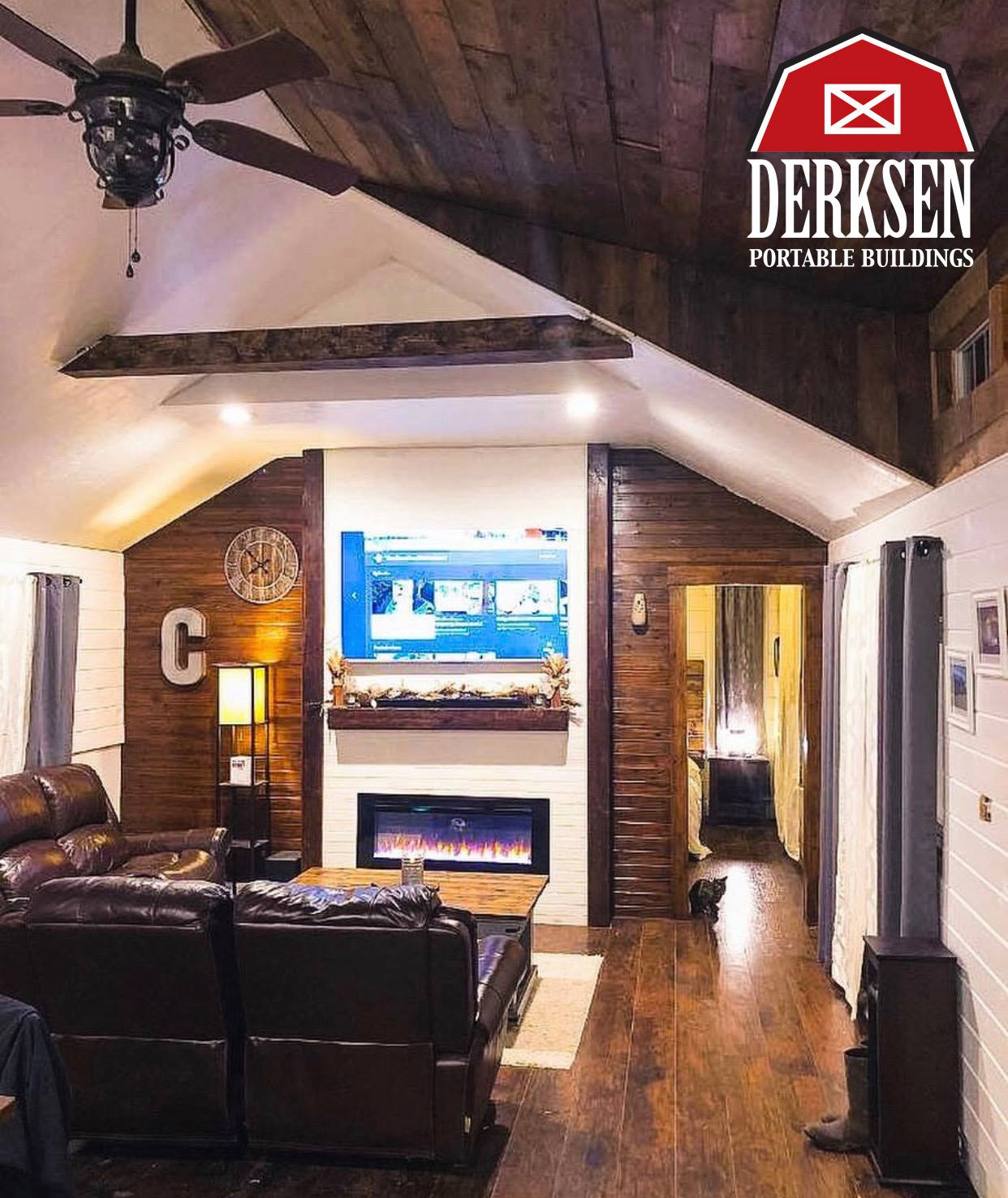 12 x 44 Utility with Transom Dormer
12 x 20 Cabin with Transom Dormer Package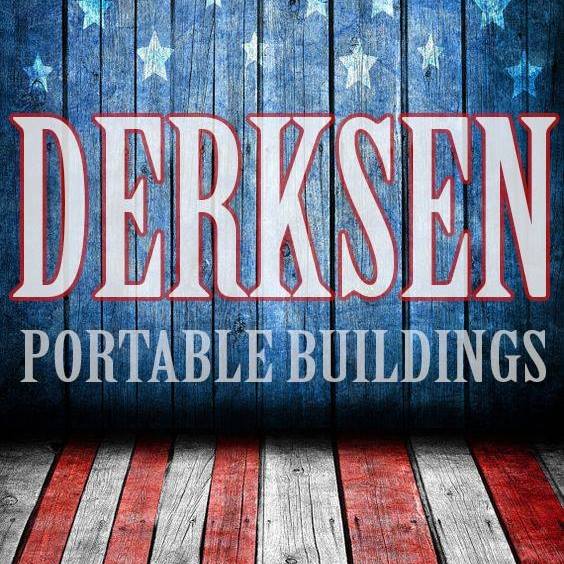 The best space saving shower design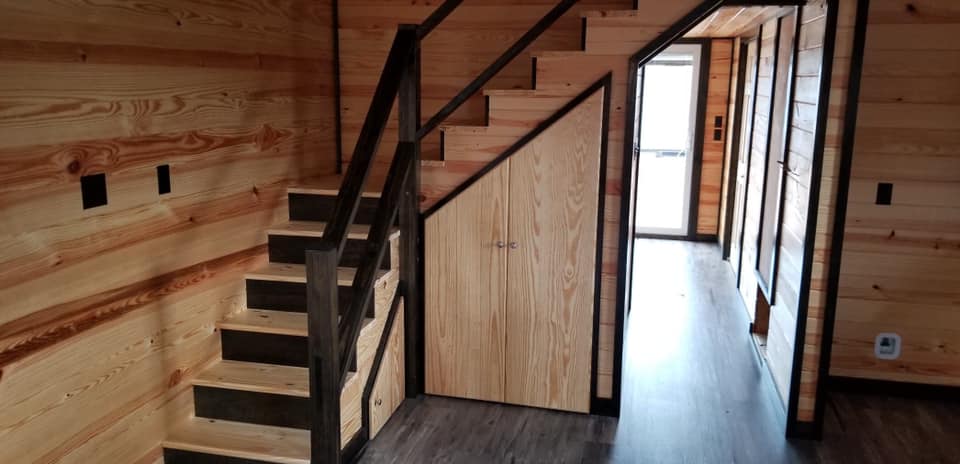 16 x 50 Cabin with Extra Height Walls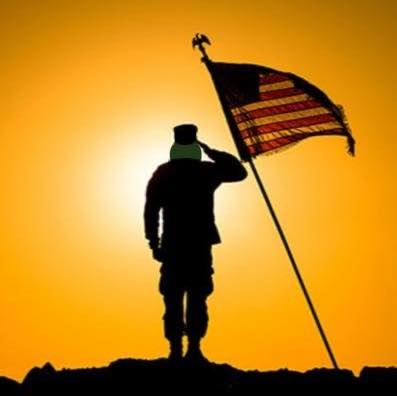 Long May She Wave Over The Land Of The Free Because Of Our Brave
12x32 Lofted Barn Cabin with 5 x 7 Laundry Room.
12 x 36 Cabin. Efficiency Kitchen with Bathroom to Right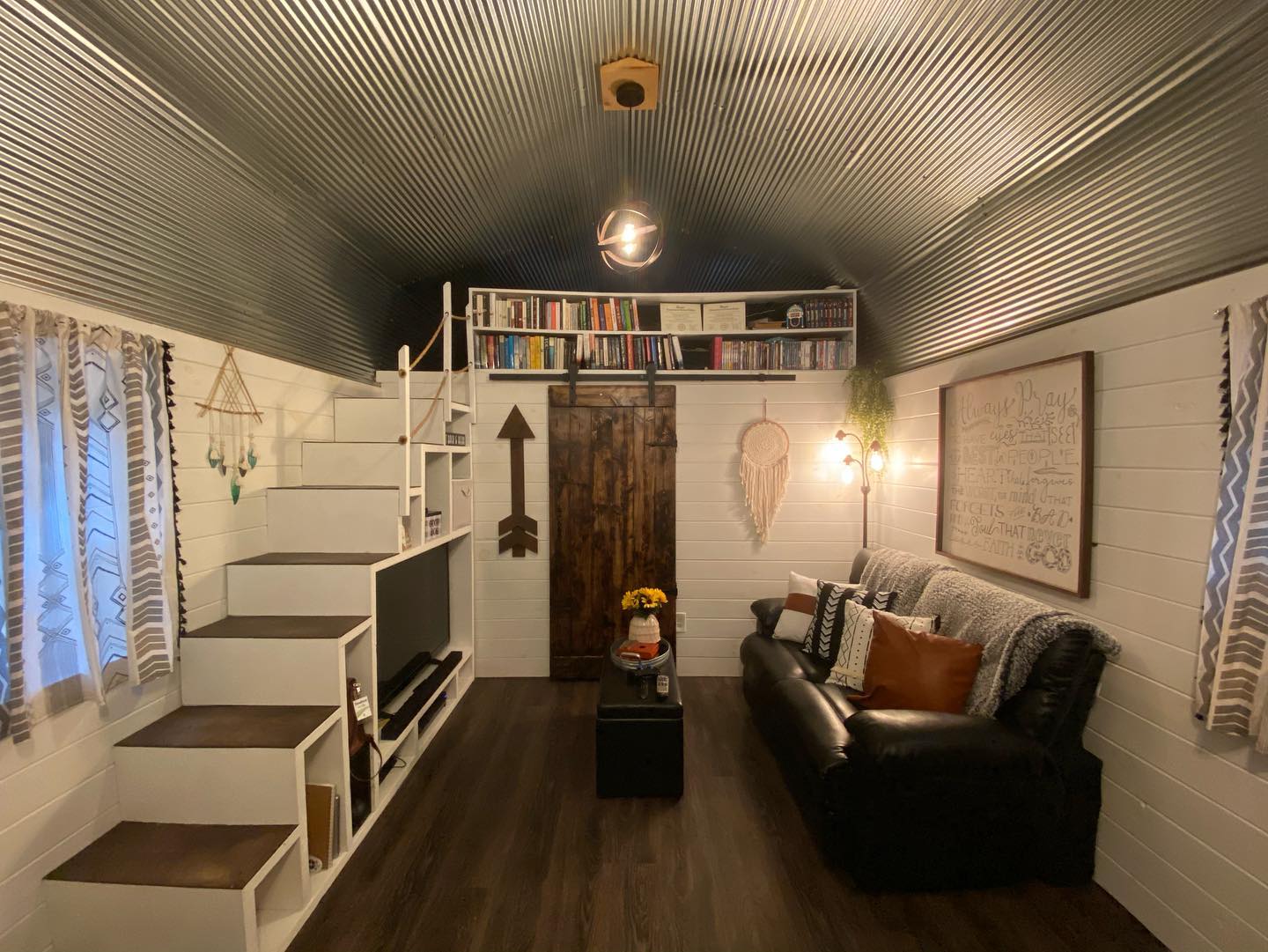 12 x 32 Lofted Barn Cabin. Multi Media Storage Center in Steps
Lofted Barn. She has 2x5 windows on the back with a 2x3 window center over. This is lap siding.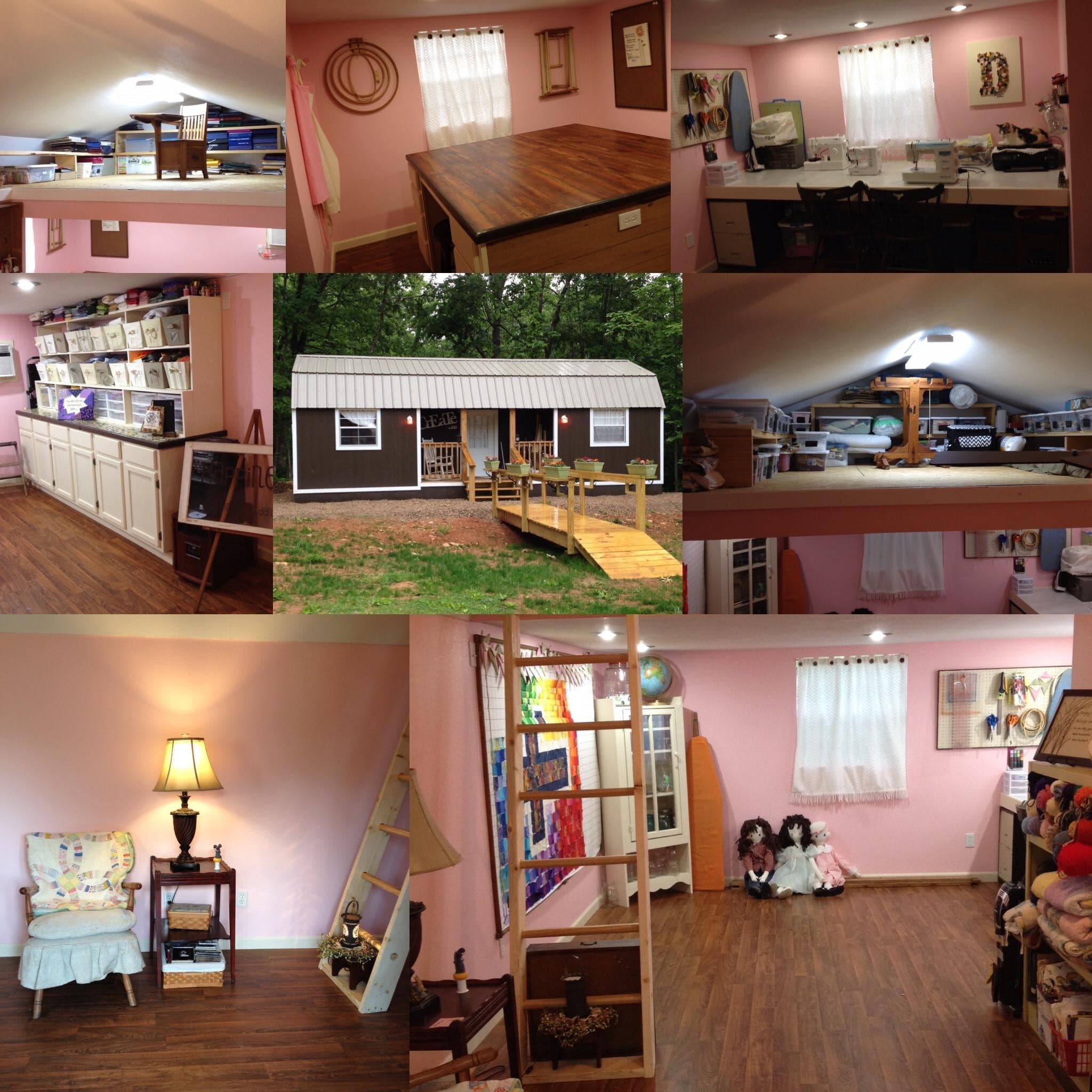 12 x 32 Lofted Barn Cabin. Ultimate Sewing & Craft Center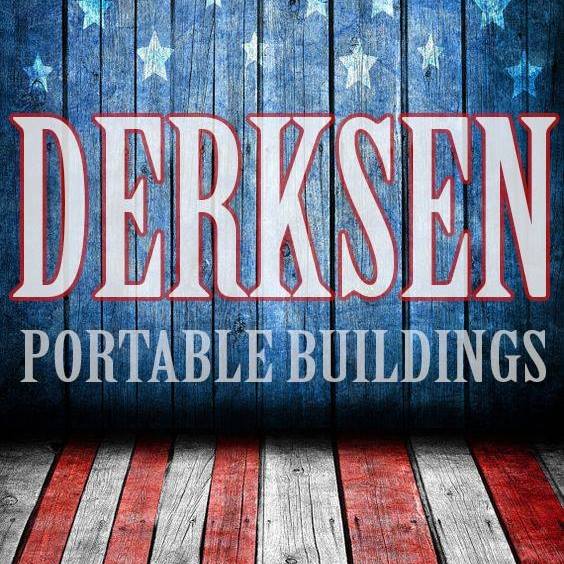 12 x 32 Deluxe Lofted Barn Cabin has efficiency kitchen, daybed, dining nook, bathroom + washer & dryer. Rents for $800/month!
Space saving corner sink, cabinet and shower in a 5 x 7 bathroom, in a 12 x32 Lofted Barn Cabin Purchased at Eureka Sales, Eureka Springs, AR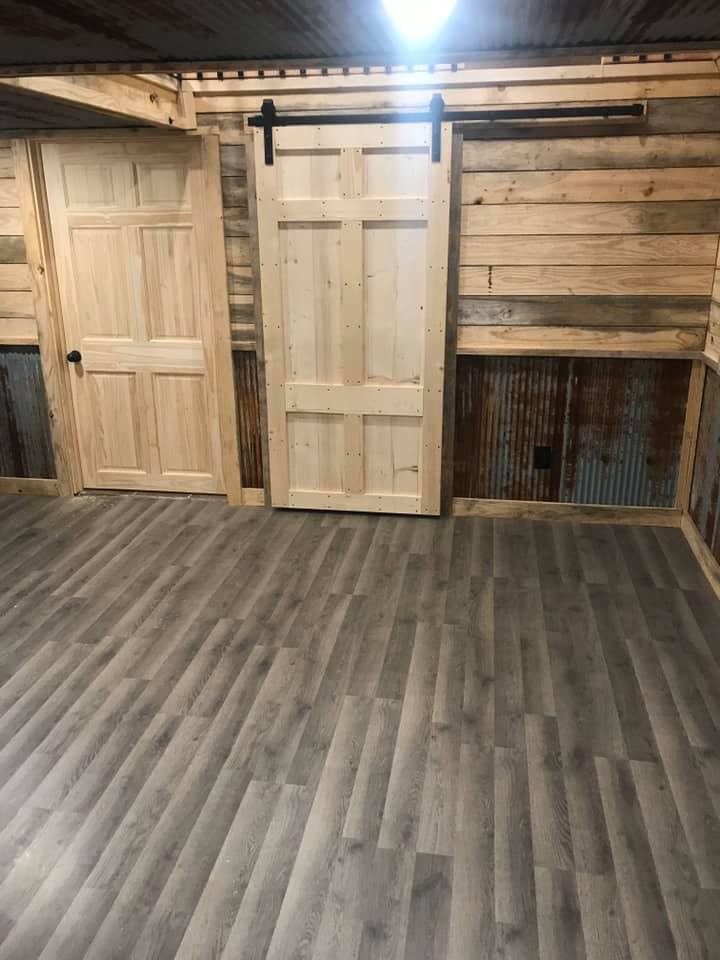 12 x 28 Utility with Transom Dormer Package. Has efficiency kitchen, bathroom, seating area, closet and a bedroom
Derksen 16x50 Utility with 4-Lite Transom, Gable Ends, 3x5 Windows...Looks Great! Thank you Texas Derksen for Picture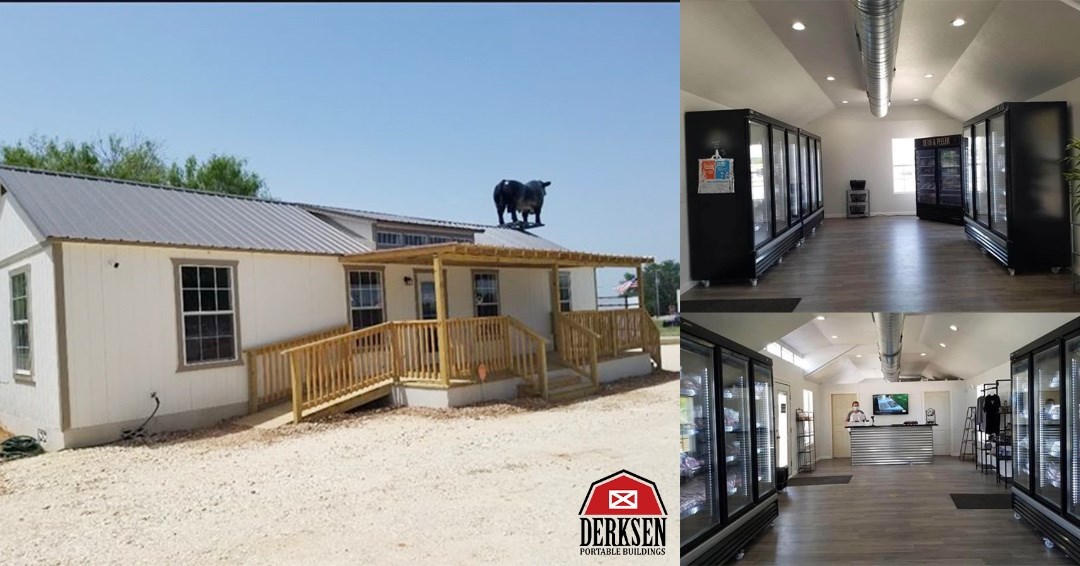 My 14x30 Derksen...Lap Siding, Side- Slide Windows, Felt Paper on Roof, Moisture Barrier Under Building, Housewrap & Electric by Derksen. Skirting by Floyds, Mini Split by Steven Summers, S&S Heating & Cooling, . Blue Pine Hardwood Interior Boards by Penny Hardwoods, West Fork, AR